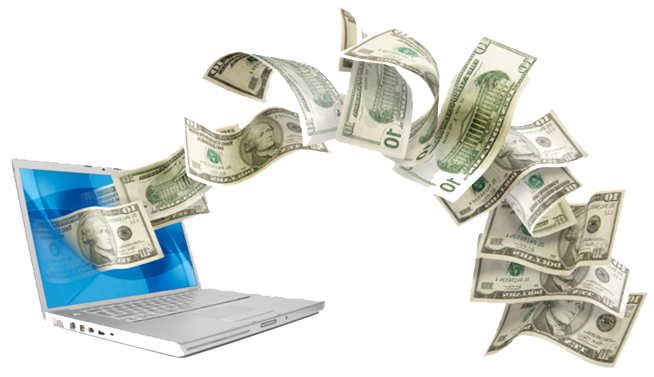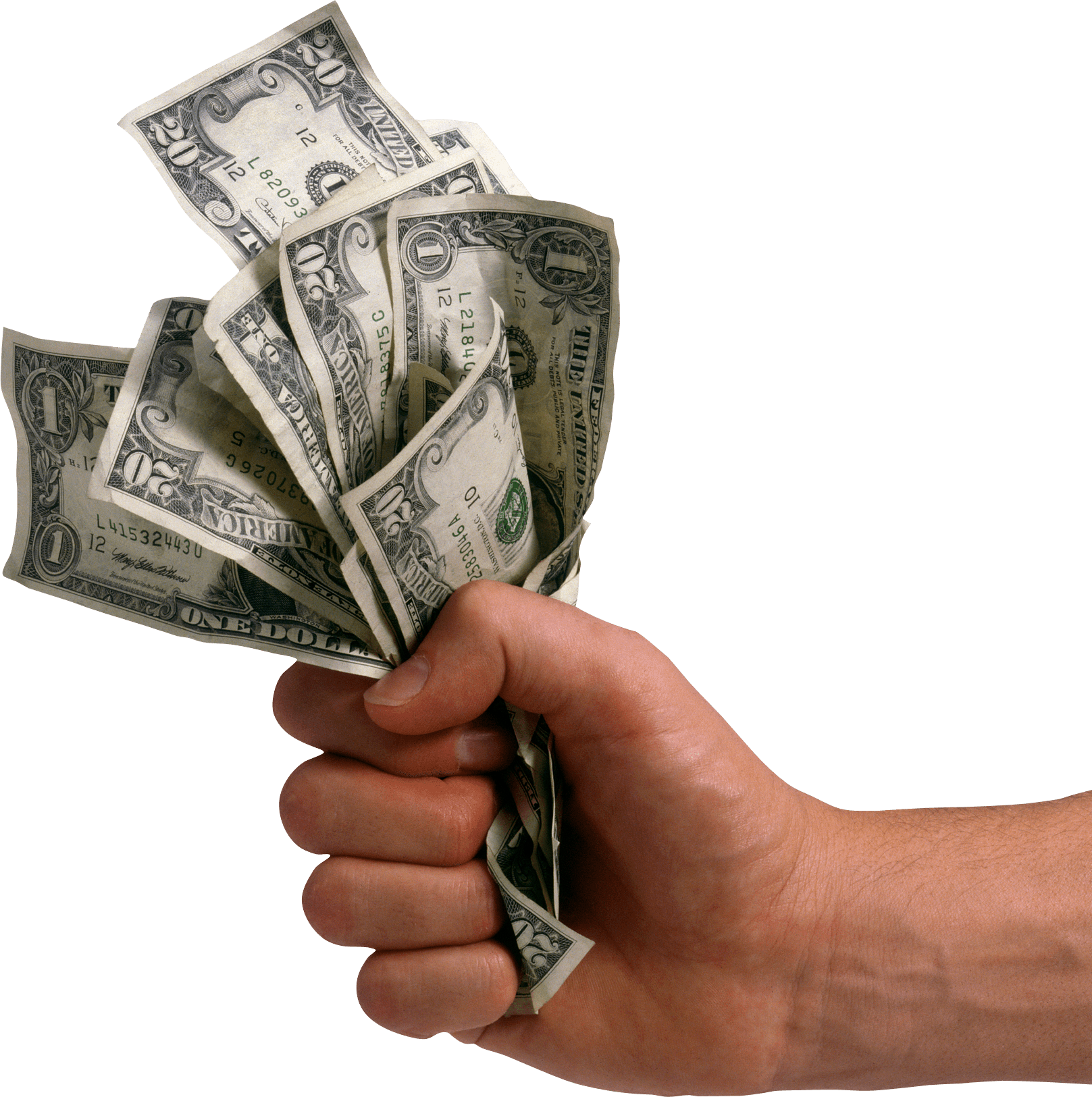 For Who? Anyone who wants a money making opportunity which doesn't require you to do anything!

How? Join by paying a FEE of $300 per Membership which helps build our E-commerce websites!

What? Get paid $75 per month, Per Membership, from sales from our online stores!

Get Paid When? Every 30 days - GUARANTEED - Monthly Payments

What To Do? Just pay a Fee of $300 for a Membership, and we do all the work!

What It's Not! Not MLM, Not Direct Selling, No Advertising, No Promoting or Recruiting!



No Training, Knowledge or Skills Required!




- CREATE MONTHLY RESIDUAL INCOME -

- INCREASE YOUR MONTHLY RESIDUAL INCOME -

- BUY MULTIPLE MEMBERSHIPS ($300 EACH) AND GET PAID $75 MONTHLY FOR EACH ONE -




ISGINCOME is an Ecommerce company that builds online stores, that makes money, and pays you to participate!
|
Home
|
Income Programs
|
Applications
|
Rules
|
Demo Store
|
Contact
|
FAQ's